Makhana is good for diabetes, isn't it?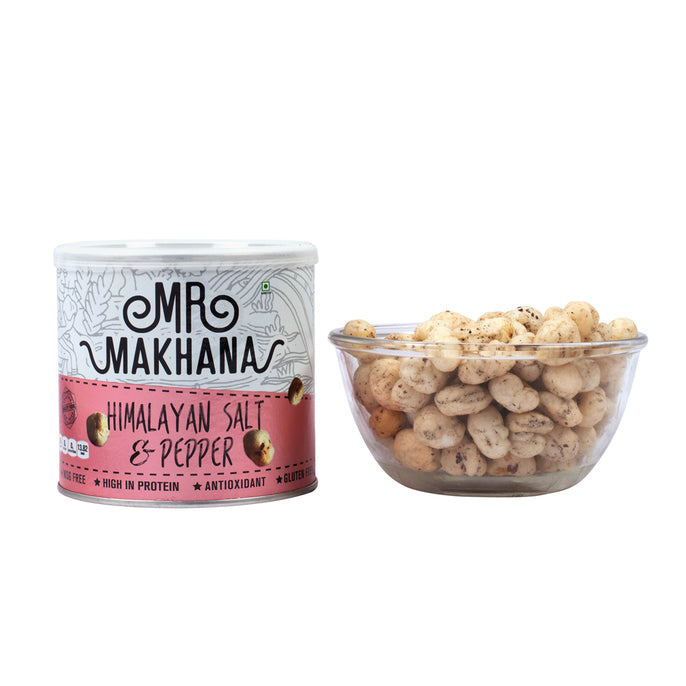 Makhanas are scientifically known as lotus seeds, as well as fox nuts. The Makhana is formed from a plant named Euryale Fox. The plant is cultivated in standing water or ponds in generally Eastern parts of Asia. Fox nuts grow on the hard leaves of the Euryale fox. In India, Makhana is used as a religious ceremony in various regions. Makhanas are also consumed during the days of fasting. Moreover, people also consume makhanas to manage their cholesterol levels, and it is good for diabetic patients as well.
Makhanas have attained immense popularity among the diabetic community. Makhanas have a low Glycemic Index value and fewer calories. Around 50gm of dry-roasted makhanas (also known as talmakhana) contains nearly 180 calories. They are completely free from sodium or saturated fat content. By the term dry-roast makhanas, we meant to roast the makhanas by not utilizing grease or oil.
Makhanas are a popular snack item as they are rich in good carbohydrates and proteins. The GI value of Makhana is considerably lower in comparison to foods like pasta, rice, white bread, and many more like them. Furthermore, the high magnesium and low sodium existence are helpful in fighting high blood sugar levels and obesity.
Makhana For Diabetics
Being a low glycemic index (GI) food, Makhana is helpful in managing blood sugar levels. As per the study done by the researchers, Makhana is high in fibre, protein, and carbohydrates and exhibits hypoglycemic activity. These properties play a vital role in regulating the secretion of insulin. Thus, consuming the foxnuts can be helpful in improving glucose tolerance and preventing a spike in blood sugar levels.
Moreover, the high magnesium and low sodium content in Makhana is beneficiary. Since diabetics have higher chances of attacking heart disease, the high magnesium content can help to improvise the oxygen and blood flow in the body. This, the daily consumption of the lotus seed decreases the risk of heart disease.
As per the publishing of the World Journal Of Diabetes, it is reflected that maximum intake of magnesium can help people with type 2 diabetes. In addition to this, people who are suffering from diabetes have magnesium deficiency which is a complicated part. So, eating Makhana as a part of your diabetes diet plan that can help in managing the disease.
How to Eat Makhana For Diabetes
Makhana can either be eaten raw, roasted or ground. The seeds are soaked in water overnight and then added to soups, salads or any other sweet dishes, including kheer and puddings.
Website: https://mrmakhana.com/